A full service Web development & Digital Marketing Company
Our company provide full fledge Development, Design & Marketing Services All over Gwalior.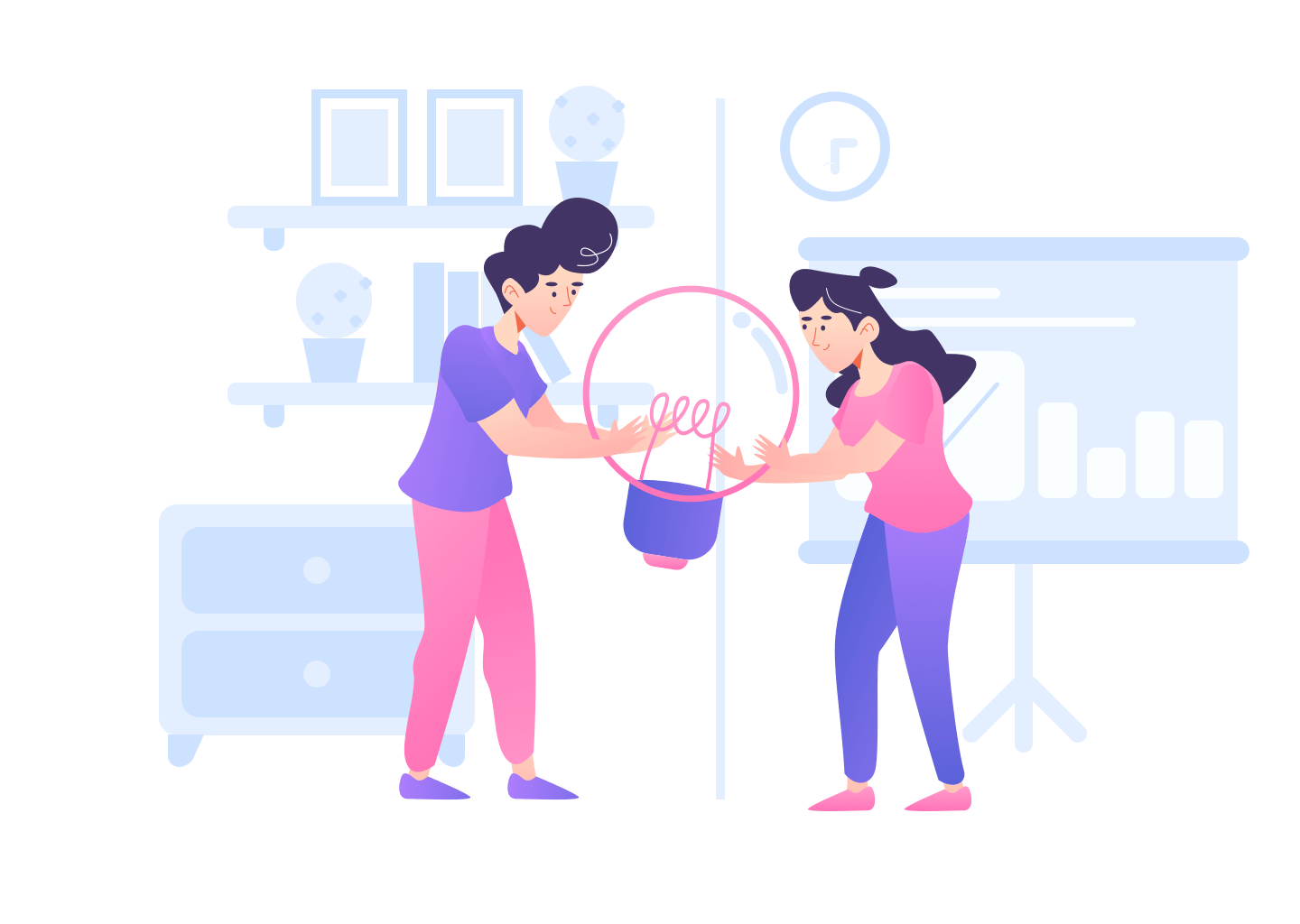 WebIQ Digital is alone enough to change the way business shows their presence online.we are top notch in all fields of IT services from web development, design to marketing In Gwalior.
Our team of experts consistently delivers astonishing results combining creative ideas with latest technology . We can help your business to grow bigger than ever before by providing all the possible technological solutions you need at reasonable cost. We are here to take our clients higher , bigger, better and to become real giant in their domain.
We work in areas as diverse as web development, web design, app development, search engine optimization, social media marketing, email marketing and digital marketing.
O U R    IMAGE
The most respected web development & digital marketing company in Gwalior. We want to revolutionise the business by making them Go Full On Digital.
Passionate About Our Clients
WebIQ Digital Company works speak for itself. We deliver an outstanding service customised to each and every one of our clients — big or small needs. We take care of our clients like they are one family with us.
Milestones
In this Digital journey we have achieved so many milestones. few bigger one yet to come. You may be next so just be connected with us.
April, 2018
Company started by web & digital service enthusiasts. Who are passionate to deliver more than promised.
June, 2018
The company's first web rank No.1 in google search results page.
October, 2018
we started to take off to fly higher in this digitalised world.
February, 2019
Our web development  & digital marketing services used by some of the top companies.
June, 2019
Our AI based digital technology solutions got many praises all over the city.