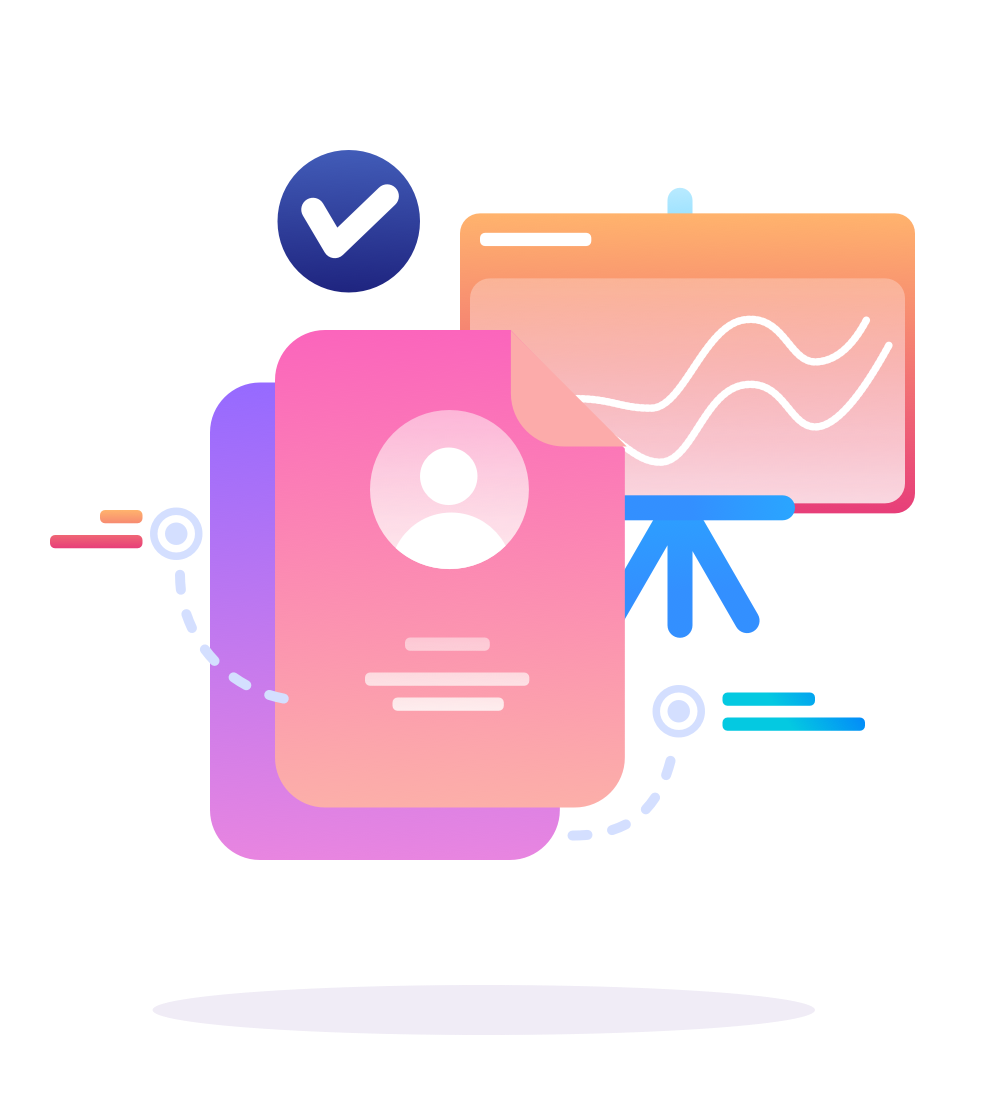 Social Media Marketing In Gwalior
An effective social media strategy can help you grow your business, maintain your social media presence and help you to engage with your customers.
We are a pioneer in digital marketing domain. social media marketing is one of the most important element of it.now a days almost everybody is on social media.peoples are spending time on social media by engaging with peoples, friends, engaging content and also with various brands.So every Being present and alive on social media is very important for all business.
We will figure out best  Social Media Marketing strategies specifically for your brand and your audience. our strategy will help you to make engaging content for your brand, connect with new customers and managing various social media profiles.
Our social media marketing company in Gwalior  will optimise various social media marketing paids campaigns , video marketing which will help to increase your brand awareness and leads.
Brand Monitoring
We can help you to track and monitoring response of the people with your business & find out how people perceive your brand.
Social Media Contests
Facebook, Instagram, Twitter or Pinterest contest can increase your traffic in a short period of time. Our team can help you determine the most suitable type of contest for your business.
Social Media Management
Our social media experts can manage your various accounts on your behalf and help you manage everything with ease.
Setup & Custom Profile Design
We create and customize different Social media profiles with quality content and aesthetics that resonates with your brand and audience.
GROW TRAFFIC & INCREASE REVENUE
Tell us about your project
Let us help you get your business online and grow it with passion
Our team can help you unlock the full potential of your social media marketing, SEO and online publicity!
WebIQ Digital In Gwalior has provided me all the required services that our e-commerce business needs from web Development to Digital Marketing . Anant Somani
Director of Food Company.
"I have only been working with this company  for a some months but I would recommend them without any hesitation. Their customer support has been outstanding and they have full filled all my expectations. I have worked with many Web development companies in Gwalior  but none of them can compare to them."